Decor & Rentals
From inventive centerpieces and custom florals to linens, chairs, staging, audio-visual equipment to backdrops, R&R loves to show off our 'shiny things' so you can rent them – and make your event as special as it can be.
A Unique Look for Your Event
Your fashion show needs a runway. The chairman of the board has decided they want a red carpet, spotlights and stanchions. The bat mitzvah now needs 100 more gold Chiavari chairs and you aren't sure where to go. First of all: do NOT panic. For 30 years R&R Events has been locating and building, storing and setting-up every piece of inventory you can think of from chairs to lighting packages. If we don't have it, we know who does!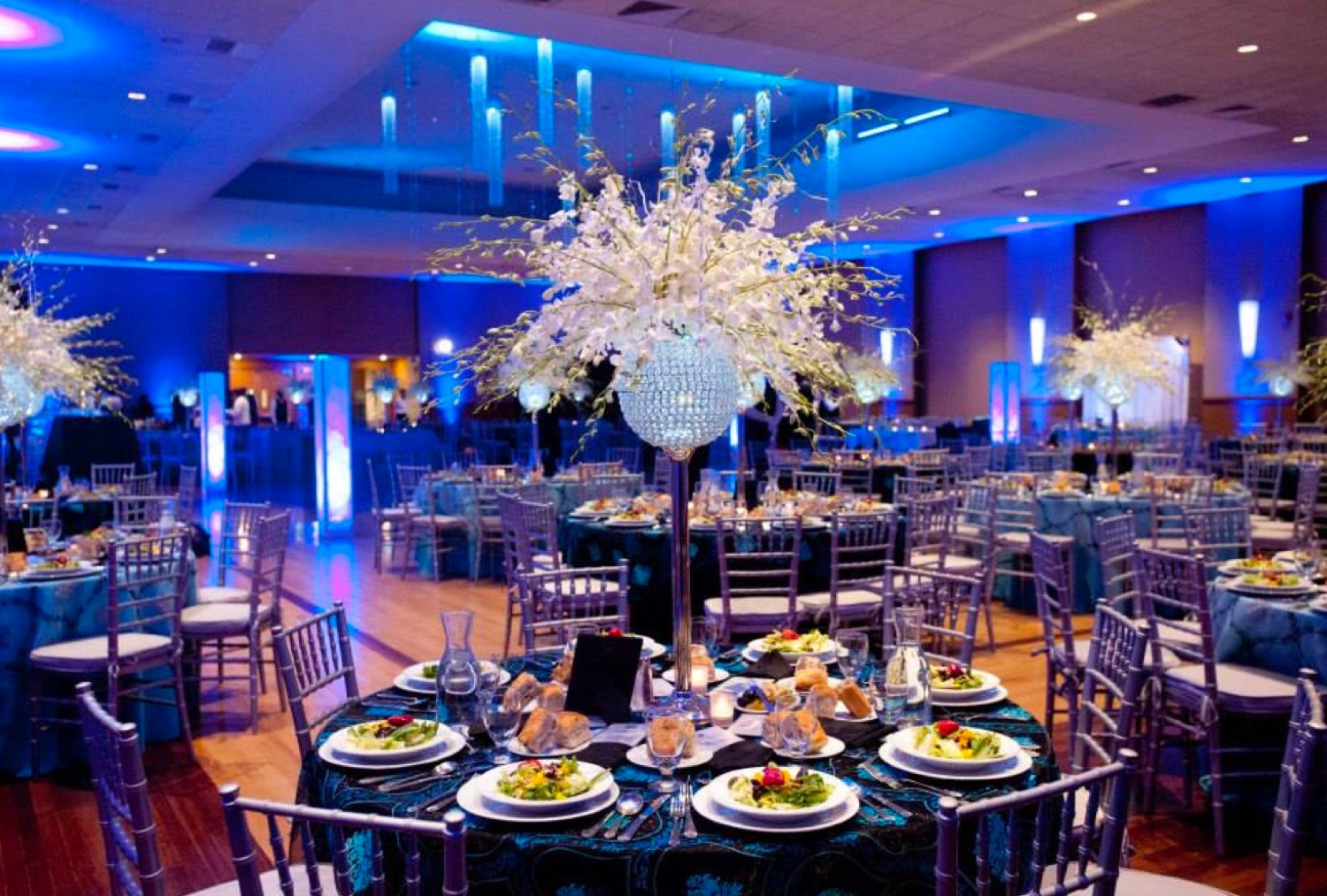 Centerpieces: we've got this. Florals are fabulous – and we've done some pretty memorable floral designs for our clients. And we love flowers, but sometimes you need something that helps set the tone on the tables, whether it's a sit-down dinner or high-tops at a live auction. Let us help you find the perfect addition, within your budget, for your event.
Choosing the appropriate linens, the chairs (not every chair is constructed the same – it's not just about color, but how much wiggle room you may have at each table), coordinating napkins, glassware, chargers, oh, my! Are you looking for sparkle? Or are you going for a more modern scene with fitted table covers, perhaps with your company logo? R&R Events can help you make decisions that fit both your imagination and your wallet.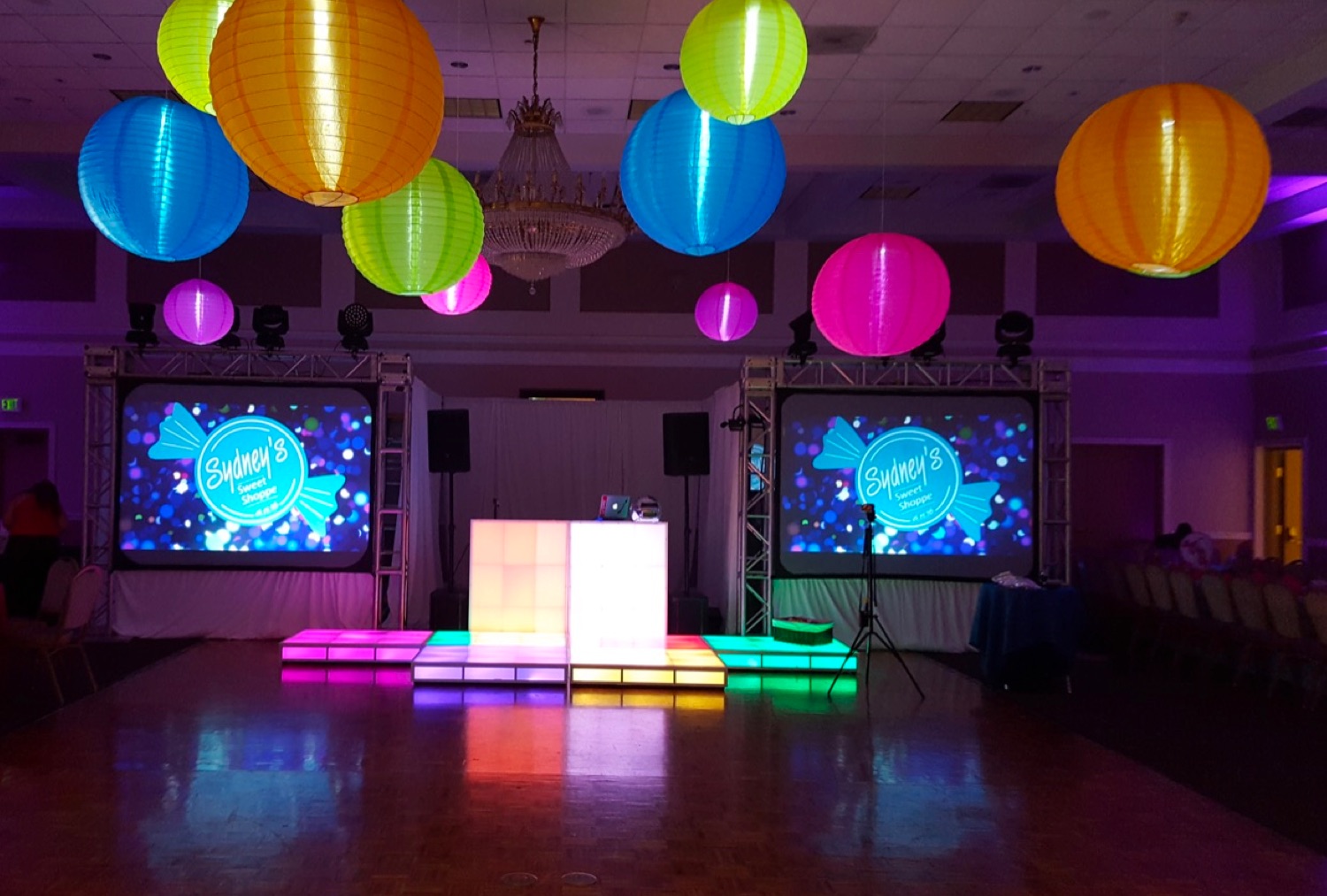 Do you want the DJ to stand on a platform? Are you going to need a dais for your honored guests or bridal party? Maybe some lighted cubes, a dance floor and some pipe and drape to help fill out the room and underscore your theme. We have everything from crystal chandeliers to chairs that look like they came out of a fashionable Milan salon. Whether you want your event to evoke Miami-sizzle, an Irish pub or just a very cool dance vibe, we can fill in all, or some, of the parts.